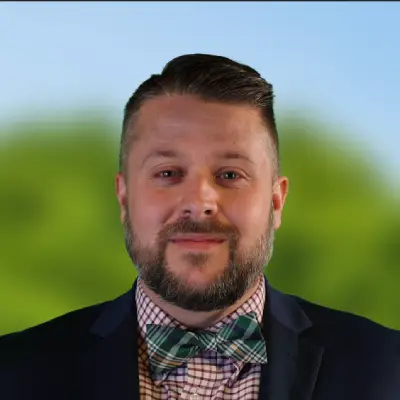 John A Catron
Director of Property Development and Transportation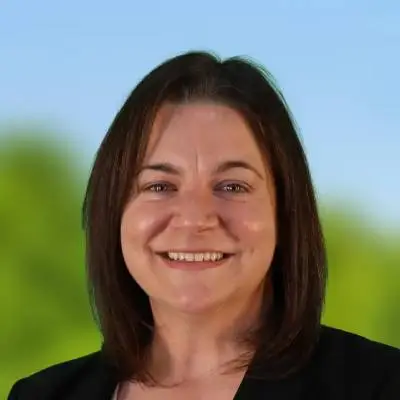 Melissa Tibbs
Director of Sustainability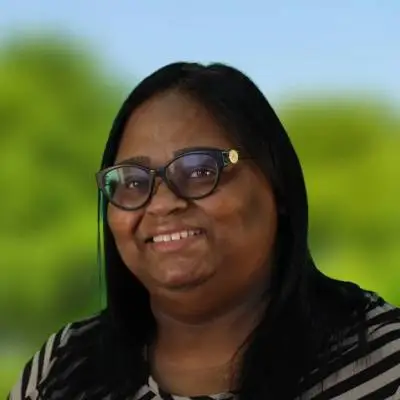 Bridgett Rice
Director of Human Resources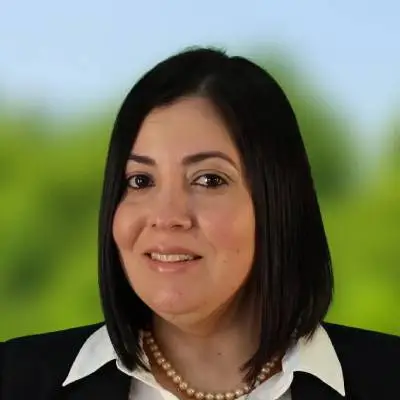 Leidy Borges
Director of Community Services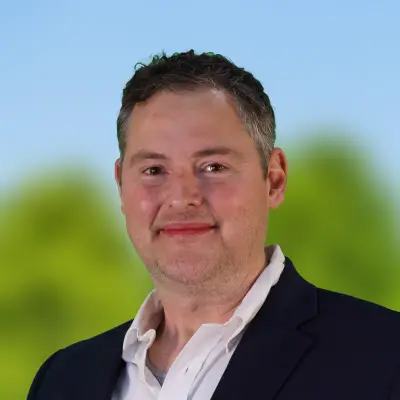 Marty Jones
Director of Housing and Homeless Services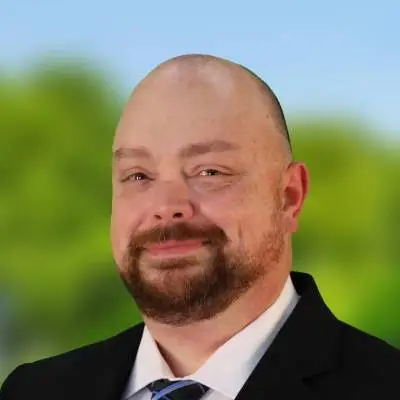 Neil Bedwell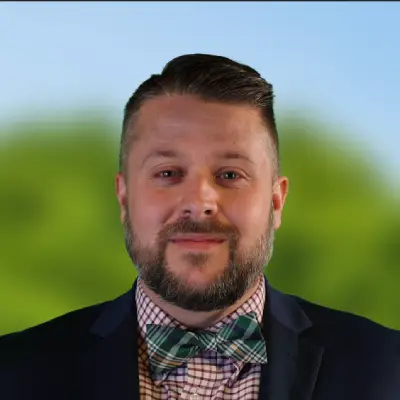 John A Catron
Director of Property Development and Transportation
John joined the Council in 2019 after twelve years with Kentucky River Foothills Development Council Inc. John rose through the ranks, working staff and management positions in Human Resources, Accounting, Risk Management, Facilities and Transportation. John was made permanent Director of Property Development and Transportation in February 2022. A graduate of Eastern Kentucky University and Campbellsville Universities with a bachelor's of Business Administration and a Master's of Business Administration respectively. His team ensures that all Council buildings and vehicles are safe and meet all statutory, regulatory policy and procedural requirements. John has been a head coach and is currently on the board of directors for Madison County Youth Football League. He is a coach for Richmond Little League and enjoys competitive bass fishing.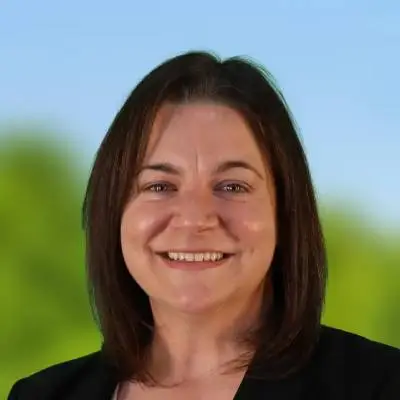 Melissa Tibbs
Director of Sustainability
Melissa Tibbs, Director of Sustainability, oversees the Office of Sustainability team and manages the vast majority of public communications and writing tasks for the Council. These include strategic planning, data collection and analysis, external communications and press releases, fundraising efforts, and grant proposals. Melissa has provided training for early childhood educators and community action professionals from agencies across the nation. As a Certified Community Action Professional and National Certified ROMA Trainer, Melissa has extensive experience in working with professionals in every field to advocate on behalf of families and communities with low income. She is passionate about early childhood education and has a Master of Early Childhood Special Education degree from Johns Hopkins University.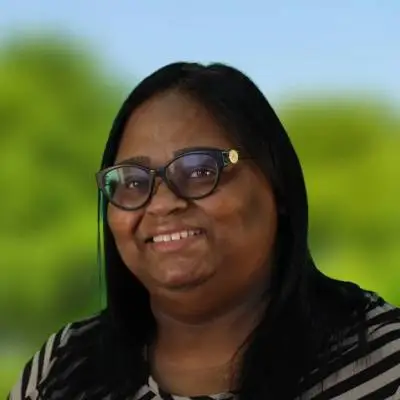 Bridgett Rice
Director of Human Resources
Bridgett Rice, Director of Human Services, leads the Human Resources team. With over 30 years' experience in Human Resources, Ms. Rice is skilled in recruitment, employee relations, employee development, payroll, training, compensation, benefits and worker's compensation. One of the Council's most-tenured senior leaders, Bridgett is committed to creating a supportive work environment that empowers staff and promotes high-quality service engagement for participants and the communities we serve. Bridgett has been a Certified Community Action Professional for the past 14 years and is an active member of the Society for Human Resources Management. She holds a Master of Public Administration from Kentucky State University.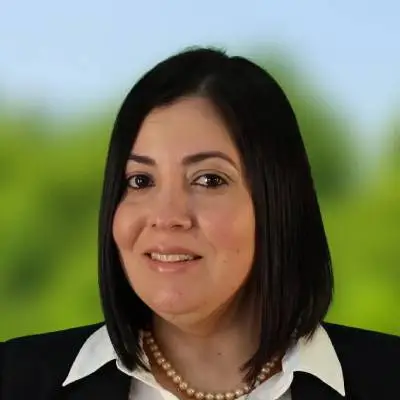 Leidy Borges
Director of Community Services
Leidy Borges, Director of Community Services, oversees many of the more than 40 programs and services the Council operates. Her team is responsible for operating the agency's seven local Community Centers operating in four locations in Fayette County and in Bourbon, Harrison and Nicholas counties. The Office of Community Services (OCS) provide financial assistance for low-income families struggling to meet their home energy needs, works alongside families in the Council's Head Start programs to assist them in developing and reaching individualized goals for themselves and their families, and supports opportunities for youth to reach their educational and economic goals. Originally from Cuba, Leidy believes that service to the community is her highest calling. Leidy holds a Bachelor of Arts degree in Psychology from Nova Southeastern University and is a Certified Community Action Professional. During the pandemic, Leidy not only led the Council's Office of Community Services through a tumultuous and trying year, but she also graduated from the 2020-21 Lexington Leadership program.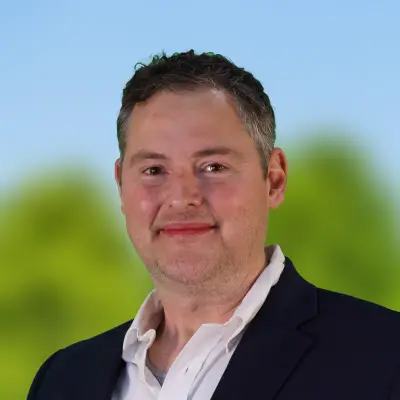 Marty Jones
Director of Housing and Homeless Services
Marty Jones, Director of Housing and Homelessness Services, leads a wide range of supportive and permanent housing initiatives as well as the Council's homelessness services at the Council. He oversees the agency's Assertive Street Outreach Team and supports the agency in administering Lexington's Coordinated Entry System through the Housing Navigation and Intensive Case Management program. Marty also oversees the agency's rural housing and homeless initiatives operating in 16 counties across the Bluegrass region of Kentucky. Marty is passionate about ending homelessness and believes safe, affordable, and stable housing is essential to the pathway out of poverty. Marty holds a Master of Public Administration degree from the University of Kentucky and is a Certified Community Action Professional.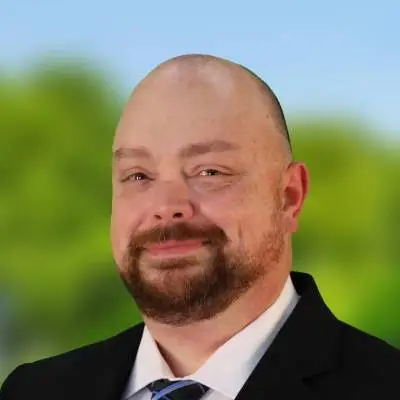 Neil Bedwell
Chief Financial Officer
Neil Bedwell, Chief Financial Officer (CFO), is responsible for all the agency's financial functions. With over twenty-two years of experience in the private, public, and nonprofit sectors, Neil Bedwell brings to the Council his expertise on the fiscal management of federal, state, and local grants. Neil believes that work should be more than just a paycheck—it should be a rewarding career that focuses on giving back and making the community a better place to live. Neil holds both an MBA from the University of the Cumberlands and a Bachelor degree in Accounting from the University of Kentucky.